Porsche is reportedly working on an all-electric version of the Cayenne due in 2026.
New electric SUV will be sold alongside facelifted versions of existing petrol and plug-in hybrid models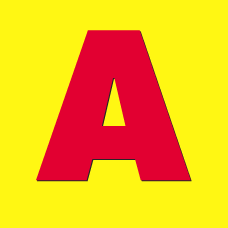 www.autocar.co.uk
"Expected to launch in 2026, around two years after the delayed Porsche Macan EV and a year before the marque's new K1 range-topping SUV, the electric Porsche Cayenne will provide its maker with a crucial zero-emission alternative to the car that has underpinned its dramatic growth trajectory over the past two decades.

The Cayenne EV – an official name for which has not been confirmed – will use the same Premium Platform Electric (PPE) architecture as its smaller Macan sibling and the closely related Audi Q6 E-tron due by the end of this year. This means it is in line to receive the same advanced torque-vectoring technology and four-wheel steering functionality in a bid to carry some of the Cayenne's trademark sports car-aping dynamics into the electric era.

It will be engineered to offer outright pace and functionality on a par with today's top-rung EVs. The PPE platform is confirmed to be fitted with 800V hardware for charging at speeds in excess of 270kW. The Macan EV will be fitted with a 100kWh battery for an expected range of more than 300 miles, but Porsche's new modular prismatic batteries can be scaled up or down according to the vehicle's wheelbase, so the larger Cayenne could receive a boost in capacity to go after the long-legged Mercedes-Benz EQS SUV."