Porsche is preparing to launch a 7-seater full-size electric SUV to sit above the Cayenne. MSRP is said to start from $200,000 when it goes on sale in 2027.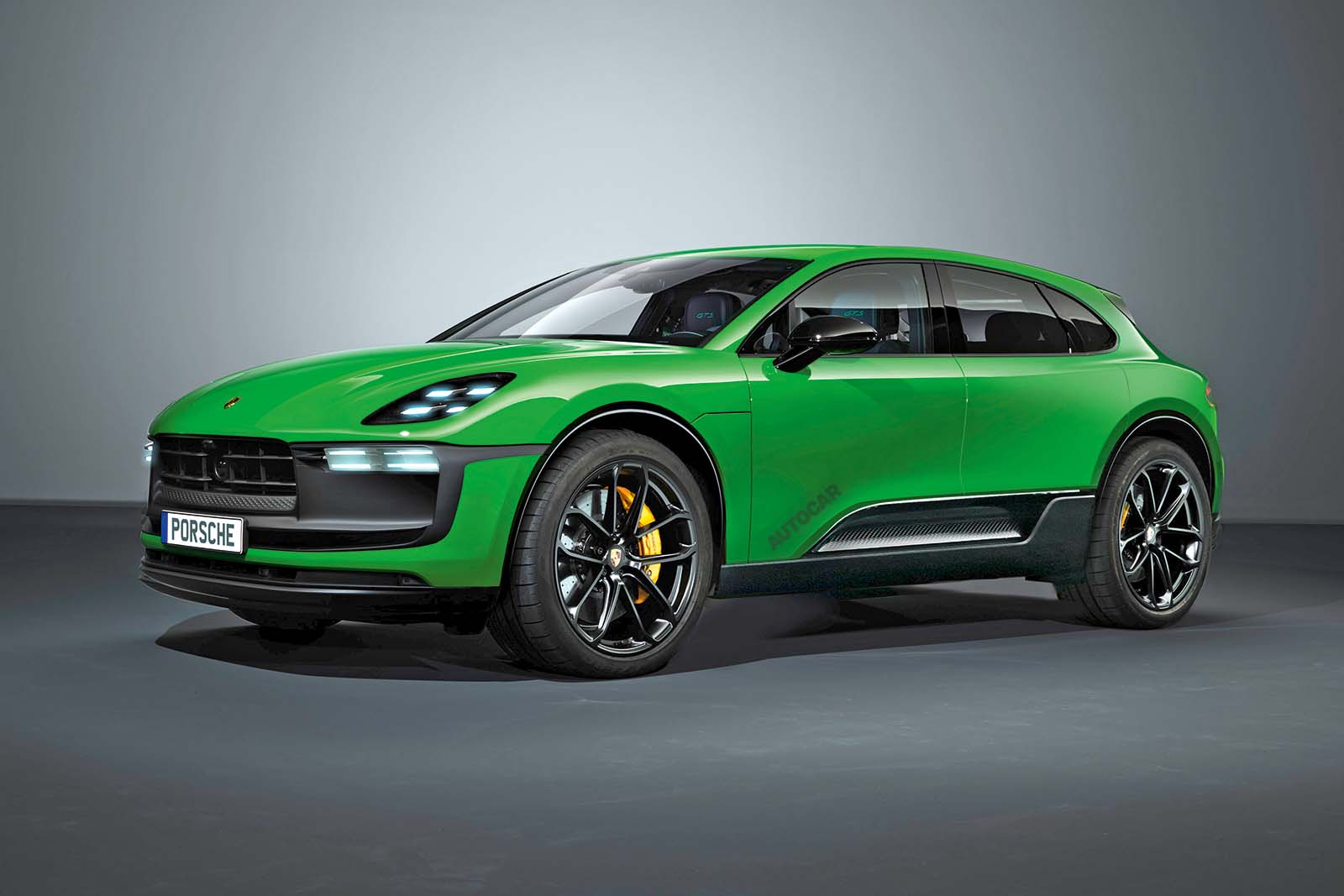 Positioned above the Cayenne, 2027-bound high-tech luxury model is a 'sporting interpretation of an SUV'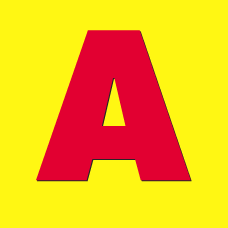 www.autocar.co.uk
Porsche is working on a luxury full-sized SUV that will compete with the likes of the Lamborghini Urus and Ferrari Purosangue.
insideevs.com
"According to British outlet AutoCar, the K1 will use Porsche's Premium Platform Electric chassis and will feature a 920V electric system. A range of 435 miles is expected. And despite its large frame and 7-seat layout, Porsche promises the K1 will be "a very sporting interpretation of an SUV". That, coupled with its rumored price point, means it will probably be more of a Lamborghini Urus and Ferrari Purosangue rival as opposed to a Mercedes EQS SUV and BMW iX alternative.

The AWD K1 will be Porsche's flagship SUV model and will feature the latest developments in battery performance tech allowing for rapid charging speeds and minimal degradation. As for the battery size itself, expect it to be well over 100 kWh in size. Model X-plaid levels of performance (1000+ hp and a 2.5 second 0-60 mph time) are also probable."